Starter Kits / Mods
Ignite your passion for vaping with our carefully curated selection of starter kits and mods. Whether you're a newbie in search of the perfect entry point or a seasoned vaper looking to upgrade, we've got you covered.
Shop Now
Disposable Vape's
Experience the freedom of vaping on the go with our range of disposable vapes. Perfectly pocket-sized and ready to use straight out of the box, these sleek devices offer an instant escape into a world of tantalizing flavours.
Shop Now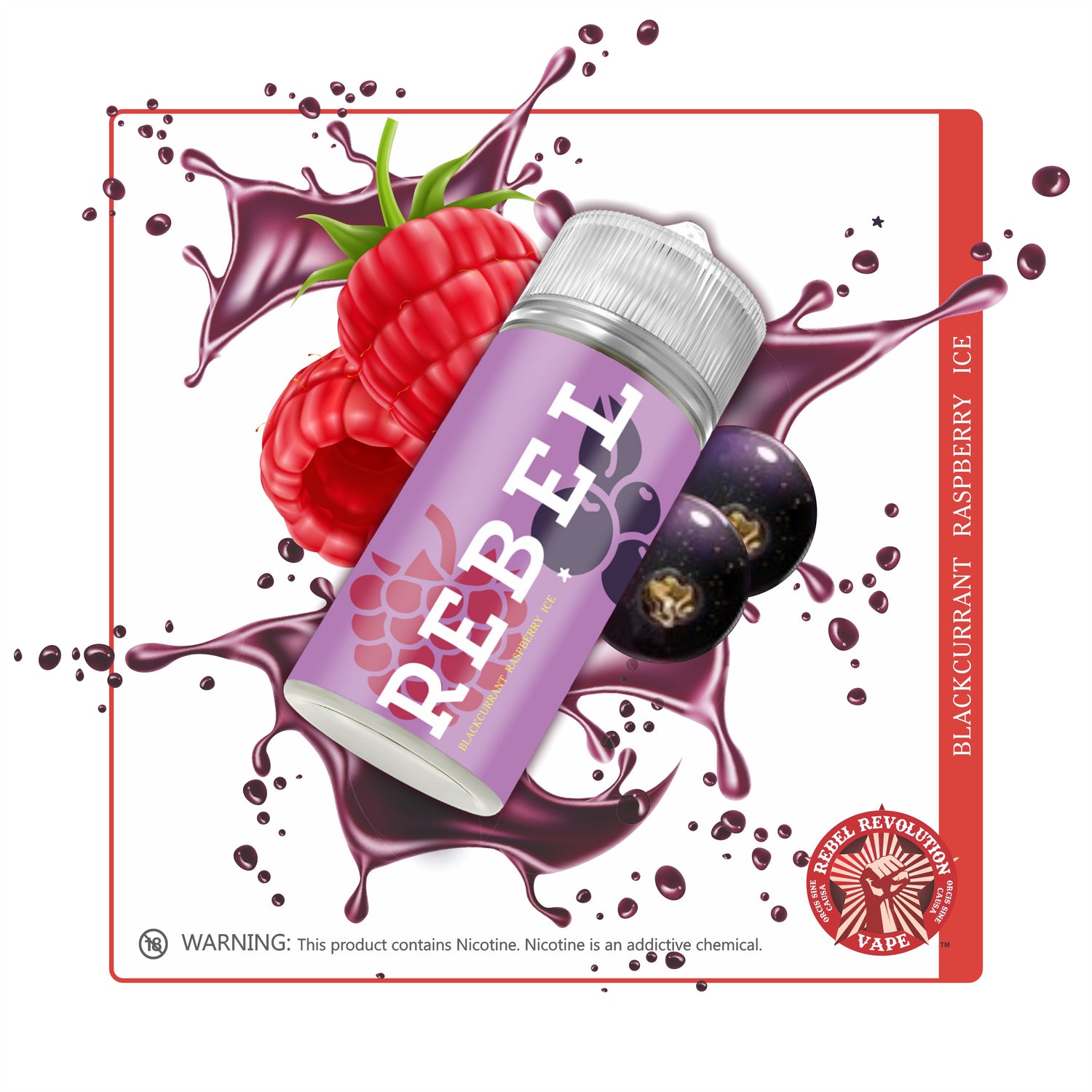 Juice
Immerse yourself in a universe of endless possibilities as you explore our diverse selection of vape juice flavours. From luscious fruits bursting with juiciness to heavenly desserts that evoke childhood memories, we've curated an assortment that caters to every palate.
Shop Now
Shop your monthly essentials
Shop Our Handcrafted Juice
Here at Rebel Revolution Vape we have a rebellious spirit and a surefire objective - to deliver exceptional flavour juice and to have fun while we do it.
Our mixologist is someone who we would describe as wildly inspired with a dash of creative crazy. He loves chemistry and trying on new lab coats.
When he is not mixing , he is thinking about mixing. His vision with our flavours is not to create simple copy-paste flavours, no he creates authentic flavour bombs.
Shop Now
Shop International E-Liquids